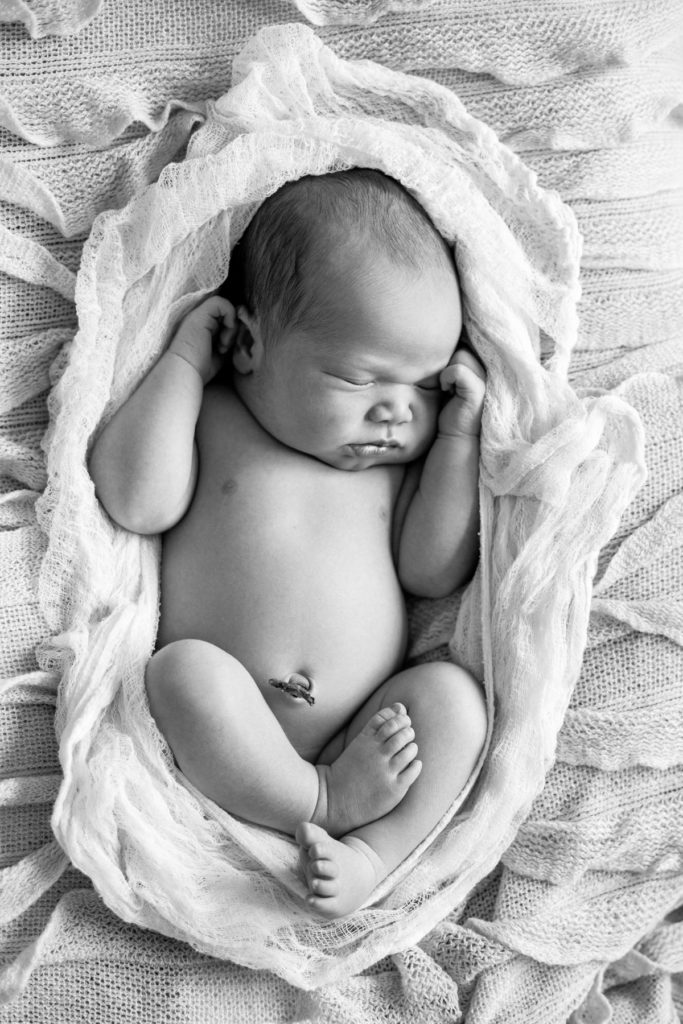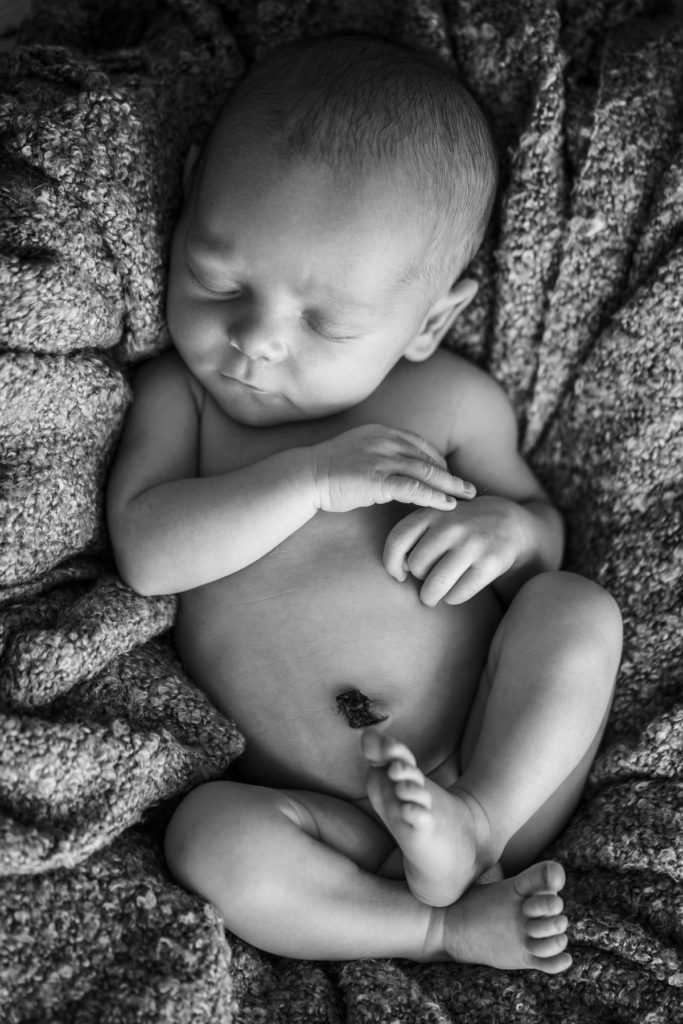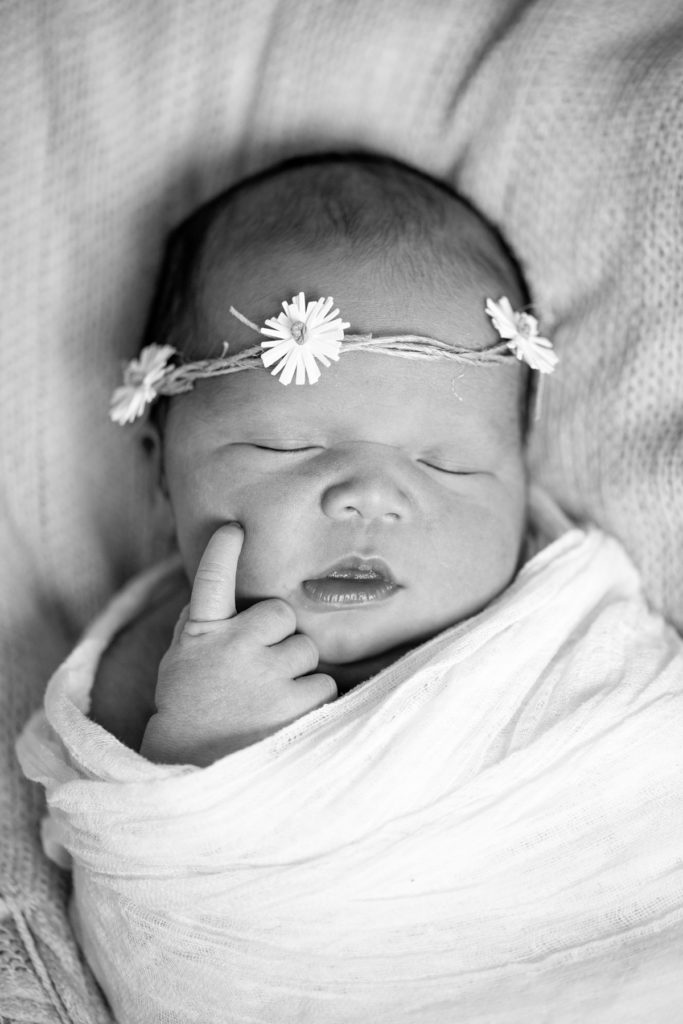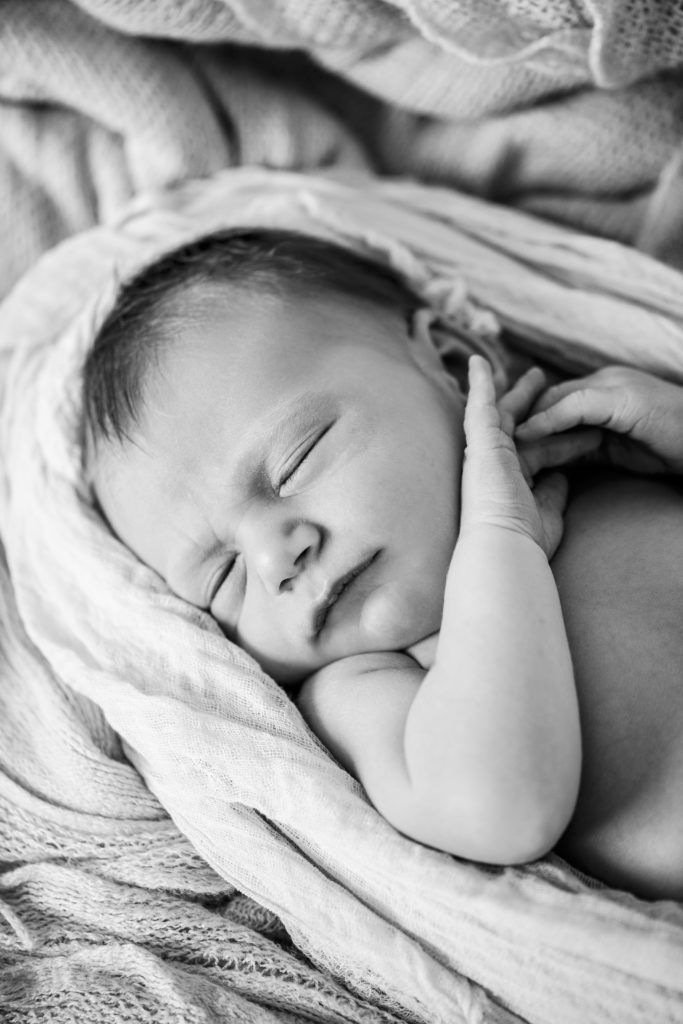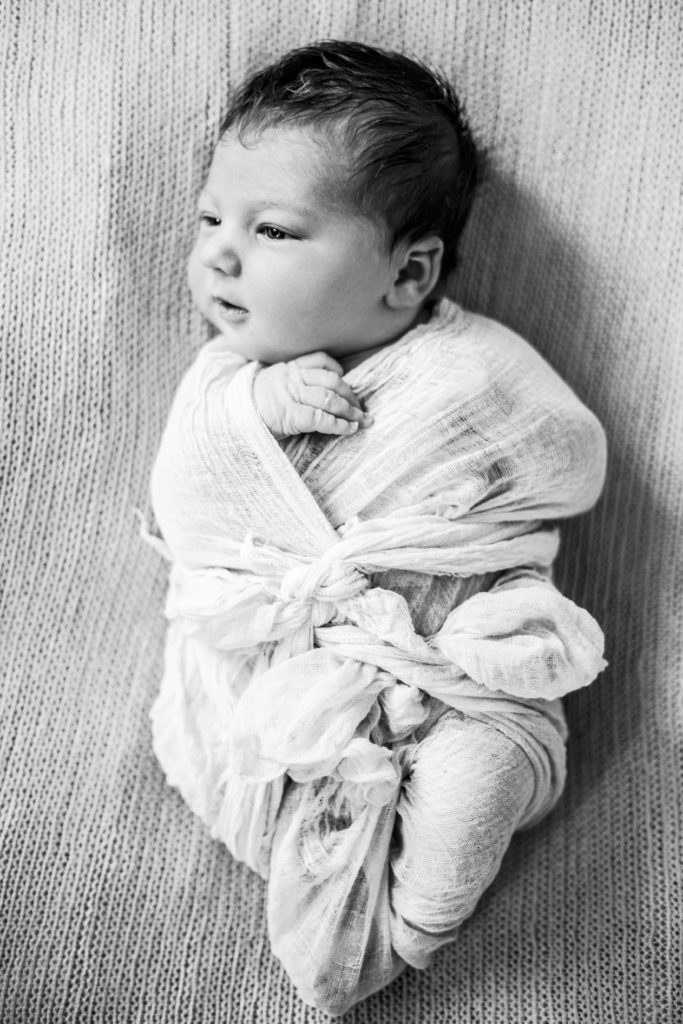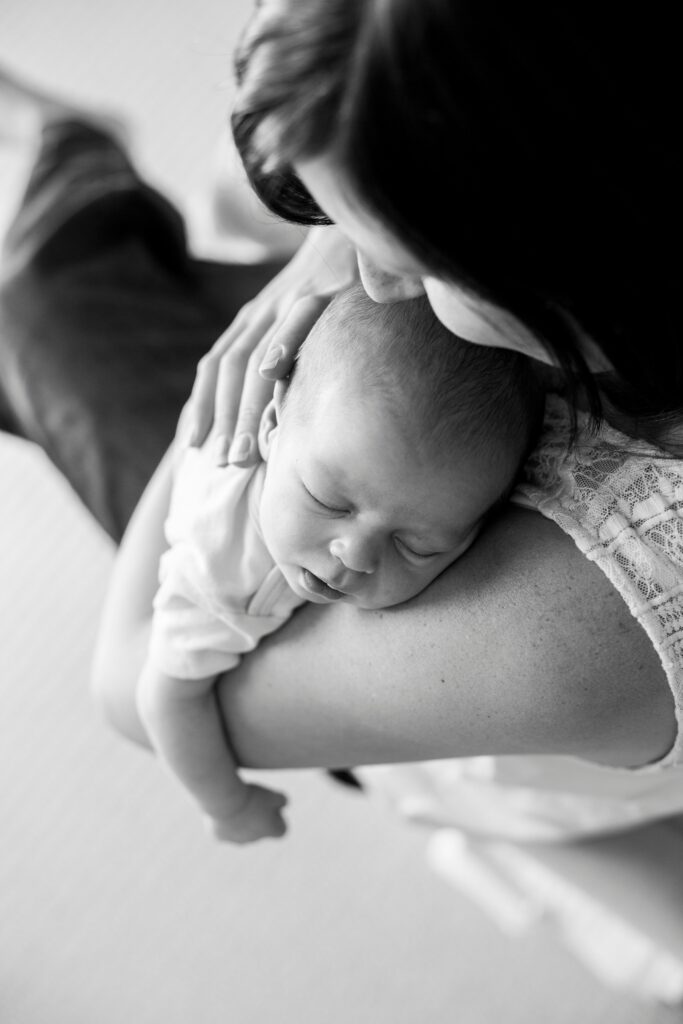 As long as your newborn needs with me to complete a full session. ( I'll happily wait while your little
one feeds, settles, etc.)
Between 50 to 150 images supplied via digital download.
8×12 inch print of your choice, mounted and ready to frame.
Please note: The best time to contact me is during your pregnancy so that you don't miss out. We will make a tentative booking based on your due date and then I will wait to hear from you when you arrive home
from hospital with your new baby.
We can arrange a suitable time and date for your session then.
The ideal time to photograph newborn babies is around 3-10 days of age.