LET ME CAPTURE THE PRECIOUS MOMENTS
IN YOUR LIFE, YOUR WAY.
The smell of green apples (mixed with cinnamon and cooking in a pie).
Pink sunsets - (Port Willunga sunsets are the best).
A tall glass of lemon, lime & bitters in the summer.
Purple shoes (7 pairs and counting...)
Sparkly grey eyeshadow.
Baked dinners (give me all the pumpkin).
Blueberry and lemon toasted bagels.
Black storm clouds (I adore rainy days).
Creamy Bonsoy lattes (everyday is a coffee day).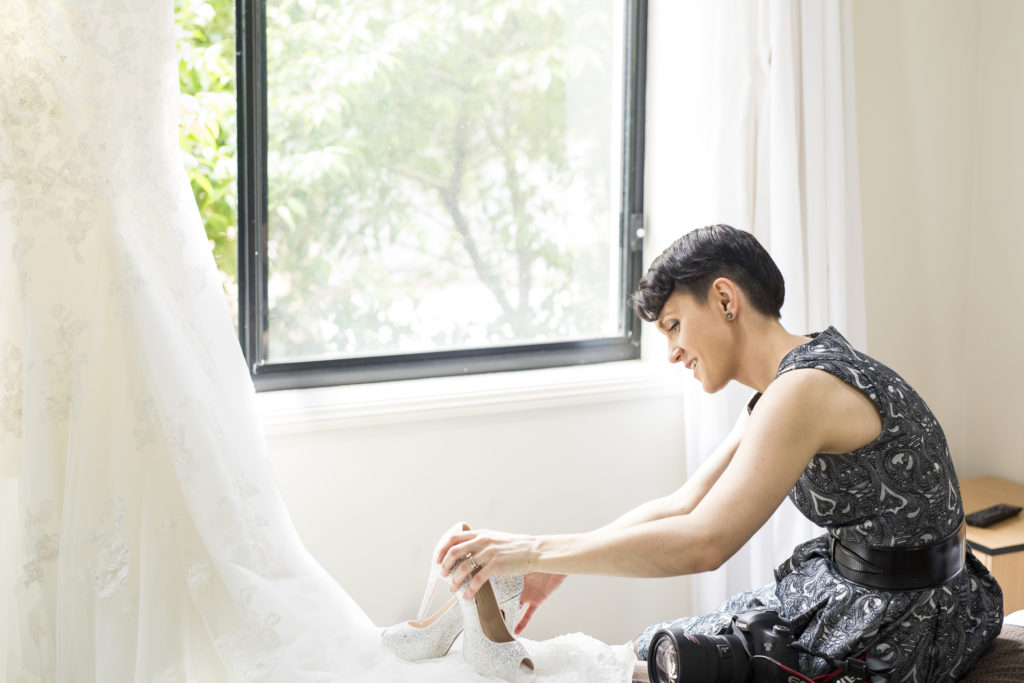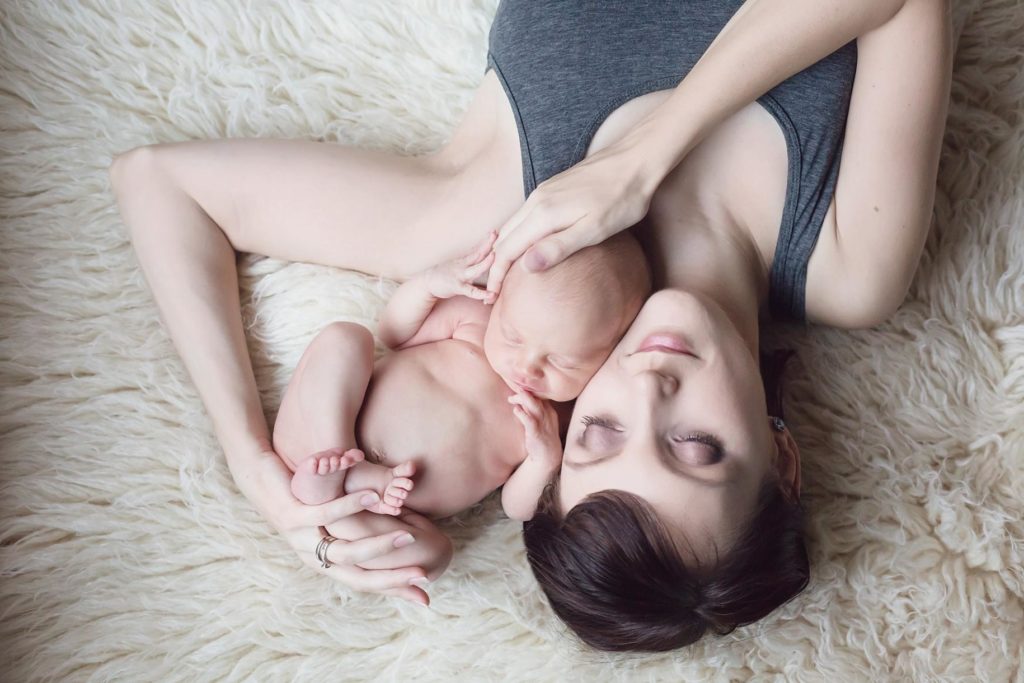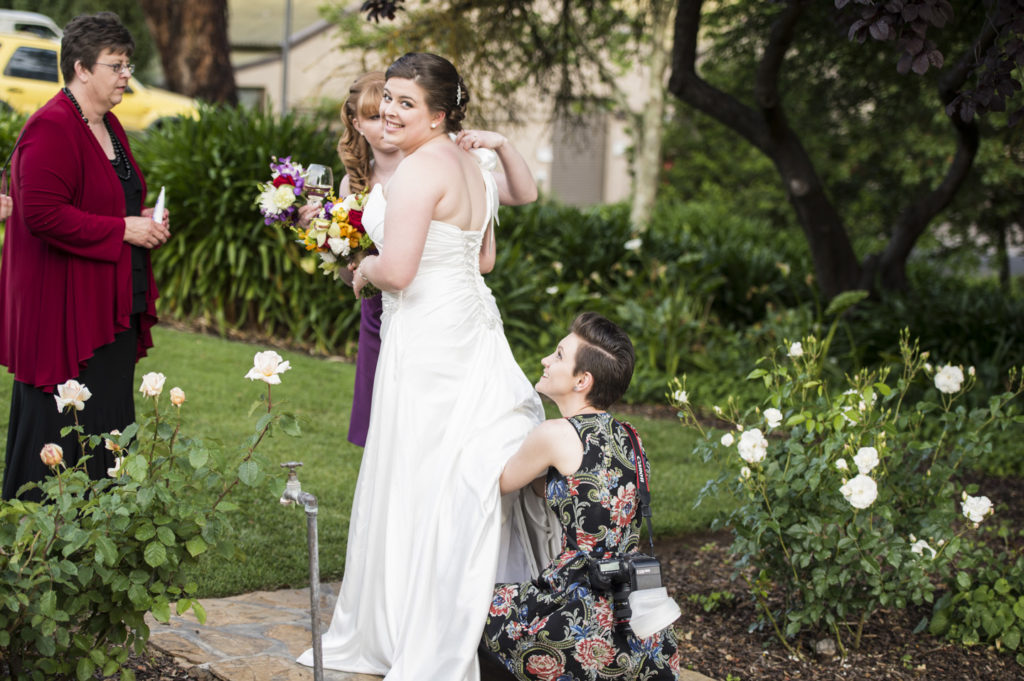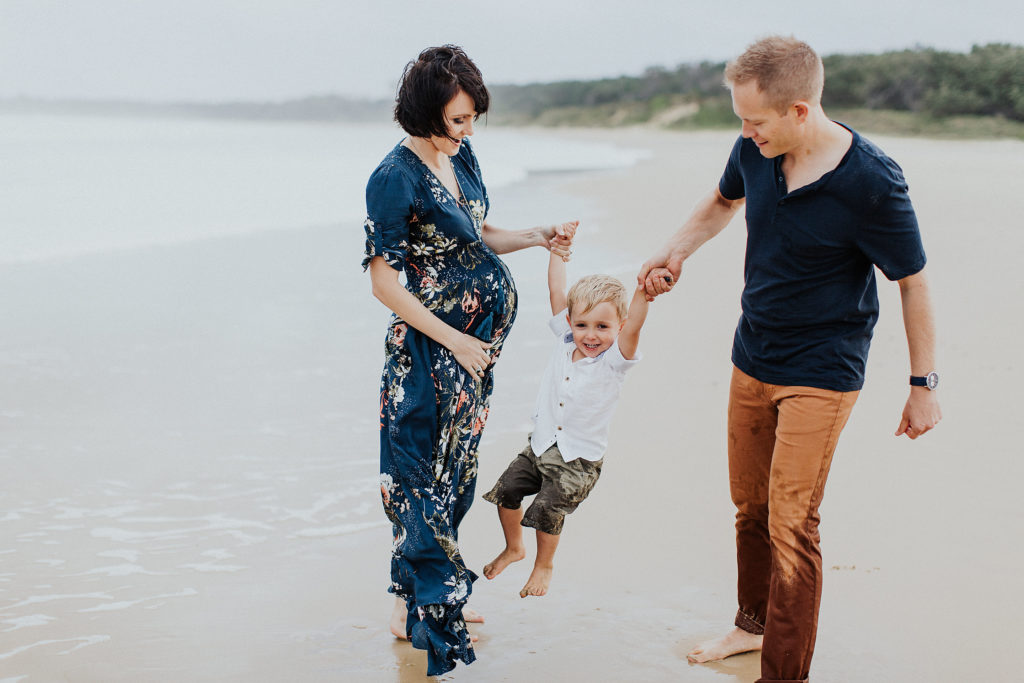 ...
wife - friend - sister
- daughter - mother
And a daydream lover
...